>
UX Research in Japan
>
UX Blog
>
June 2017
>
Man vs. Bot: Customer Service in Japan
The Mitsue-Links UX Blog shares some of our insights and opinions about UX in Japan, experience design and cultural differences between user research in Japan and the world.
If you want to find out more about us, please contact us at uxa-japan@mitsue.co.jp
Man vs. Bot: Customer Service in Japan
With all the buzz around AI in recent years, it's hard not to get caught up in the flare. But as is often the case, the hype surrounding many of the new technologies developed far overreaches our current capabilities.
For instance, last summer saw a surge of excitement around chatbots on platforms like Facebook Messenger, and since then tens of thousands of chatbots have been developed, primarily for the service industry. But due to their limitations, they have yet to live up to expectations.
Back in February, Facebook attempted to scale back what seemed like it's original ambition in favor of a more grounded approach to customer interaction. Chatbots may not yet possess the highly personalized, conversational UI that we had hoped, but when implemented effectively, perhaps they can still become useful tools that provide customers with faster solutions.
One of the reasons bots don't meet consumer expectations is because most of them are rule-based systems (i.e. not actually AI and not capable of chat). But as machine learning and natural language processing become better and easier to implement, we may yet see Gartner's 2011 prediction realized - that by 2020, 85 percent of customer relationships would be managed without the need for humans.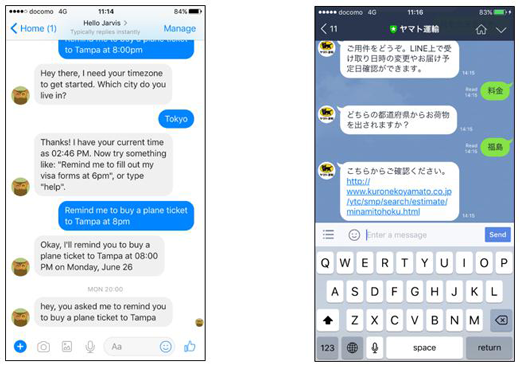 So, if in the future, non-human customer service becomes more common than human-to-human interaction, how might things like locality and culture play a role? What would the reaction be in a country like Japan, where exceptionally high standards of service are the norm? Would it take much longer for technology like chatbots to be accepted by consumers?
From the outside looking in, it may seem like Japan is already ahead of the curve in non-human customer service. Softbank's conversational robot, Pepper, has been employed anywhere from department stores to restaurants to schools and retirement homes. There is also now a Henn-na Hotel (which literally translates to 'strange hotel') in Nagasaki which is almost fully automated by robots. But at the moment, these offer little more than a fun distraction for Japanese consumers.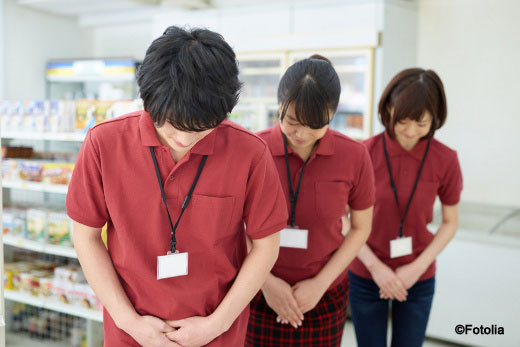 Real face-to-face customer service in Japan remains an important part of the culture, and it's almost always extremely attentive and polite. Whether you are shopping at a department store, riding the bullet train, or eating at a restaurant (or even a fast food chain), you can expect to be met with pleasant and respectful staff who are usually ready to go far out of their way to offer a helping hand. As an example, many times I've accidentally left small change at cash registers, only to have a staff member chase me down the street to return it.
In the digital realm, our experiences with user testing websites and applications have shown many Japanese users to prefer direct access to customer support by phone. A physical line of support often acts as an element of security in a society where risk aversion is almost ubiquitous. One example of this can be found on Amazon's Japanese website, which includes a support center page with access to 24-hour phone support. On the US site, the below content does not exist. And finding a support contact number is troublesome, especially if you don't have an account.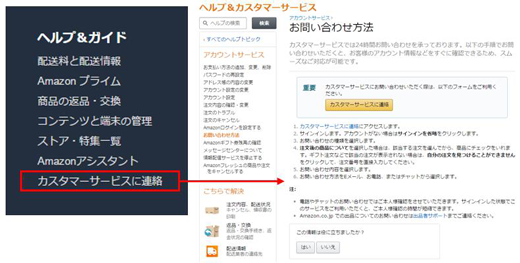 While communicating via call is still a popular option for Japanese people, it doesn't mean that companies and consumers aren't taking advantage of digital platforms. Take LINE for instance, the messaging app of choice in Japan. On Amazon's official LINE account, customers can post questions to the timeline and an Amazon staff member replies directly. Of course, this is not as comprehensive as a physical call, but hundreds of users still utilize the service. LINE has become an important platform for companies to communicate with customers, and there is a lot of potential for growth in the future. If chatbots take off in Japan, it's likely that LINE will be the outlet (see figure 1).