Cloud CMS providing both content governance, security enhancement and operational load reduction
S&B FOODS Website Infrastructure Renewal Project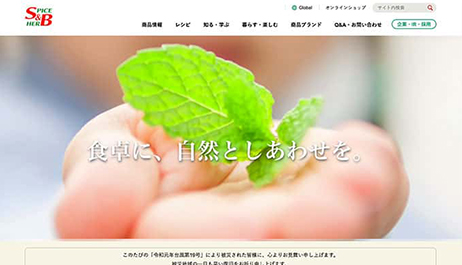 S&B FOODS INC.
We received a consultation request from S&B FOODS regarding both website and web infrastructure renewal. For S&B's three official websites targeting different stakeholders, we were responsible for everything from initial proposal formation, information architecture, and system development, through to design, web development, operation and maintenance.
Development of a navigable, user-friendly website
Renewal of the "AnotherRoot" Website for Car Frontier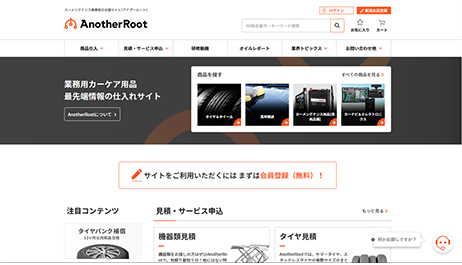 Car Frontier Co., Ltd.
We received a consultation request from Car Frontier regarding the renewal of their "AnotherRoot" website – a business site oriented toward car maintenance product purchasers.
We were responsible for proposal formulation, information architecture, design, development, and management.
Contributing to brand enhancement and improved lead generation
Website Renewal for NICHIIGAKKAN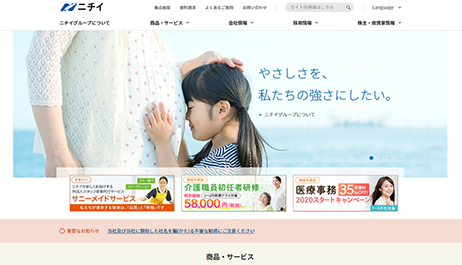 NICHIIGAKKAN CO., LTD.
We provided website renewal consultation and development services for Nichiigakkan Co., Ltd., a Japanese company active in the medical support, long-term nursing care, childcare, and education service industries. We were responsible for proposal, information architecture, design, development and management.
Promoting Product Understanding Through Animated Infographics!
Service Introduction Video Production for Resona Bank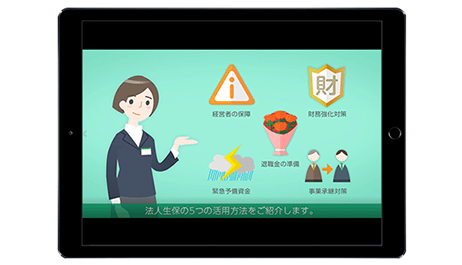 Resona Bank, Limited
Our employees managed the production a service introduction video for Resona Bank.
Aligning Diverse Operations, Promoting Corporate Affinity
Asmik Ace Corporate Website Renewal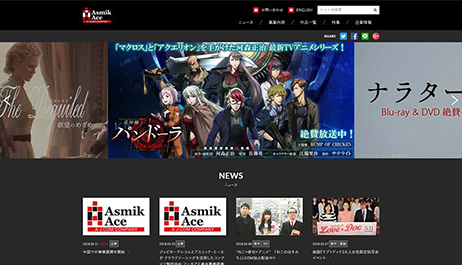 Asmik Ace, inc.
From the initial proposal planning through to development, our employees managed the renewal of Asmik Ace's corporate site.
Visualizing Change, Fostering Internal Branding
Commemorative 5th Anniversary Movie Production for NRI System Techno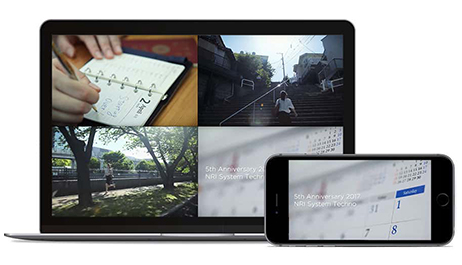 NRI System Techno, Ltd.
Employees from our Audiovisual Dept. assisted in the production of NRI System Techno's commemorative fifth anniversary video content.
Enhancing User Experience through Information Architecture
Information Architecture (IA) Training at KDDI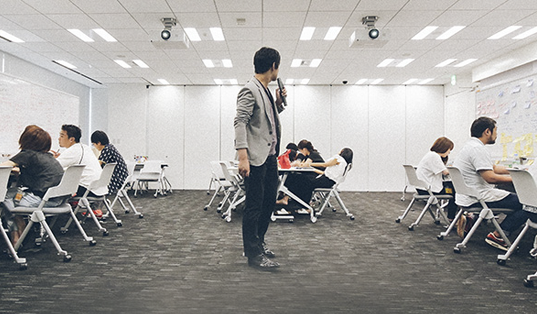 KDDI CORPORATION
One of our senior Information Architects, utilizing knowledge and experience cultivated at the forefront of web production, delivered an Information Architecture workshop and offered design advice for employees of KDDI CORPORATION.
Through Conversion of Content Assets to Video, Rebranding a Long Selling Product
Sellotape Brand Site Development / Video Production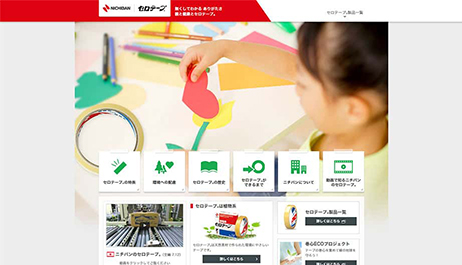 Nichiban Co., Ltd.
For Nichiban Co., Ltd., we produced video content on Sellotape's history and manufacturing processes, as well as performing brand website planning, design and development.
Increase Pageviews, Improve Conversion Rate
News Website Renewal Project
TV TOKYO Corporation
TV TOKYO Communications Corporation
To provide a fresh perspective and offer enhanced program guidance, we redesigned TV Tokyo`s News website's top page as well as the pages of popular news shows including WBS (World Business Satellite) and Cambria Kyuden, we provided an array of services from consultation and renewal planning to information architecture, design and development.