Usability is recognized as a prerequisite for web marketing today: maximizing user experience becomes a must-do
The pursuit of a better user experience can maximize the value of your website as a media channel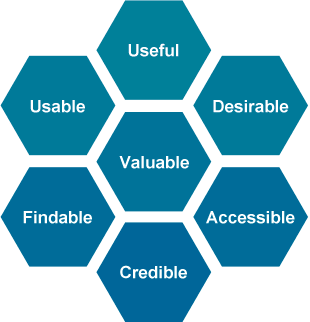 A change of focus from "usability" to "user experience"
The concept of "usability" is to remove any obstacles impeding users' smooth accomplishment of their objectives.
In contrast, "user experience" means users' perceived experience with websites, such as provoked responses of enjoyment, comfort and interest.
Recently, many website administrators have become aware of the importance of usability and adopted this concept. For the further success of their website, the administrators began focusing on creating the best possible user experience (UX) on their websites.
The concept of "User Experience Design"
To design a website that can create an excellent user experience, it is important to establish a cycle of usability assessment — from interviewing users to identify their requirements to assessing the usability of the website. This method is called the "User Experience Design" and defined in the ISO 9241-210 standard.
Advancement of information terminals brought a change in UX, and this will change users
In recent years, the emergence of smartphones and tablets has accelerated the diversification of information terminals and changed the viewing habits of website users; hence the life style of users is also changing.
These trends indicate that User Experience Optimization has become crucial to online success.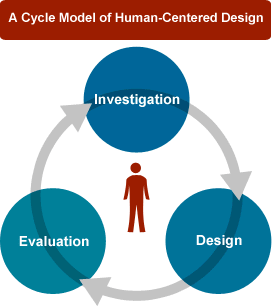 We offer various methods to maximize user experience on your website
We aim to offer optimal information/interface architecture tailored to the needs of users. To do this, we set up the following professional team composed of survey conductors, evaluators and system designers.
Usability engineers who conduct user surveys and usability evaluations

Interaction designers who conceptualize and define the behavior of your website users
By leveraging the professional team, our unique know-how and objective survey data, we provide practical improvement plans to improve user experience on your website.
For more information on our services, timeframes and estimates, as well as examples of our work, please feel free to be in touch.
Mitsue-Links has been a partner of the UXalliance since 2007. The UXalliance is an international network encompassing over 250 usability professionals.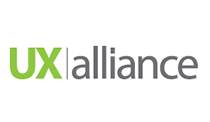 The Mitsue-Links UX Blog shares some of our insights and opinions about UX in Japan, experience design and cultural differences between user research in Japan and the world.
Getting Stakeholder Buy-in for User Experience Research Projects.